Why upgrade your existing GE fluoroscopy room?
Cost

The primary answer is simply cost. Reimbursements are not on the rise and a new fluoro room will cost easily $400,000. With reimbursement running at about $250 per exam it is almost impossible to justify such a purchase on the capital budget.

Image and Dose Performance

X-Ray generators and positioners have not advanced much for a long time. New systems boast imaging and dose performance increases. The Insight Essentials and Insight Enhanced upgrades provides all the performance benefits a $400,000 check can provide at small fraction of the cost.

Reduce dose up to 70%
Record up to 15 minutes of fluoro per exam
Table Side Operator for workflow improvements

Reliability / Servicability

Training is available to service companies and in-house biomedical for the GE R&F systems and for the Insight DRF upgrades. No proprietary keys or restrictive training courses ensures the greatest choice of service which helps contain service cost for years to come. Outside of the imaging components, the rest of the GE Legacy and GE Precision 500D systems are very reliable with a large supply of service parts available.
GE Upgrades available exclusively from your dealer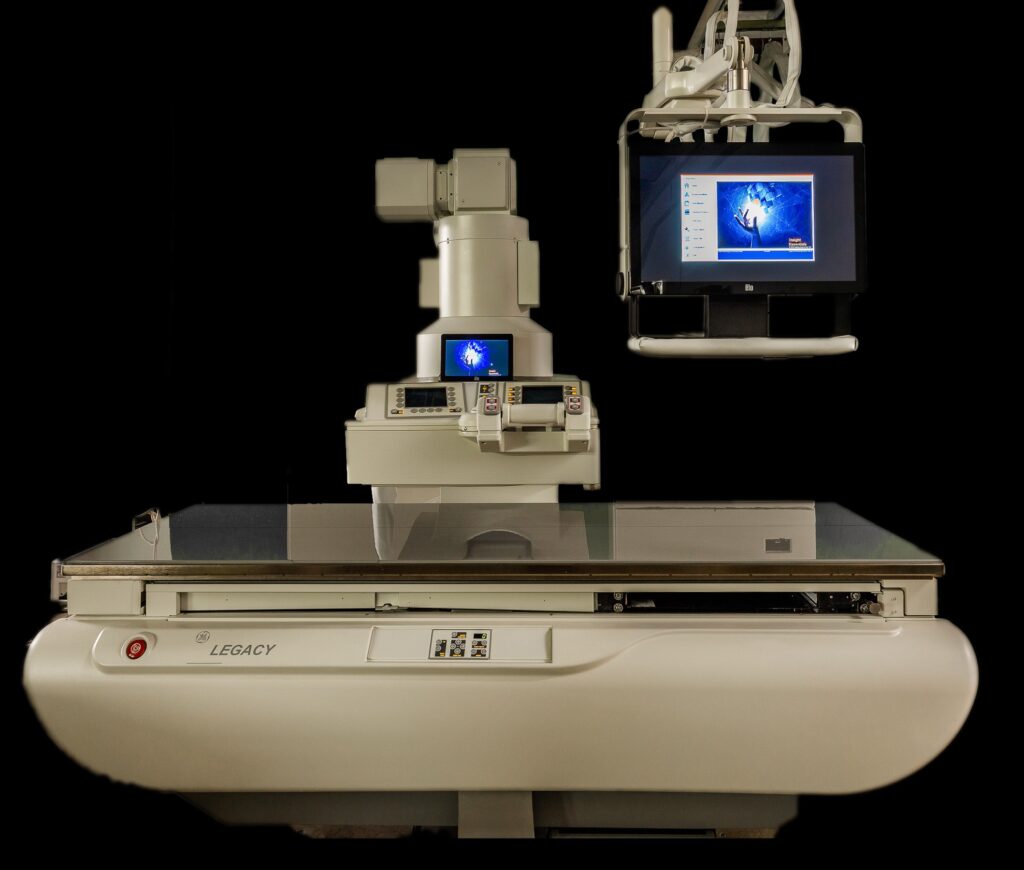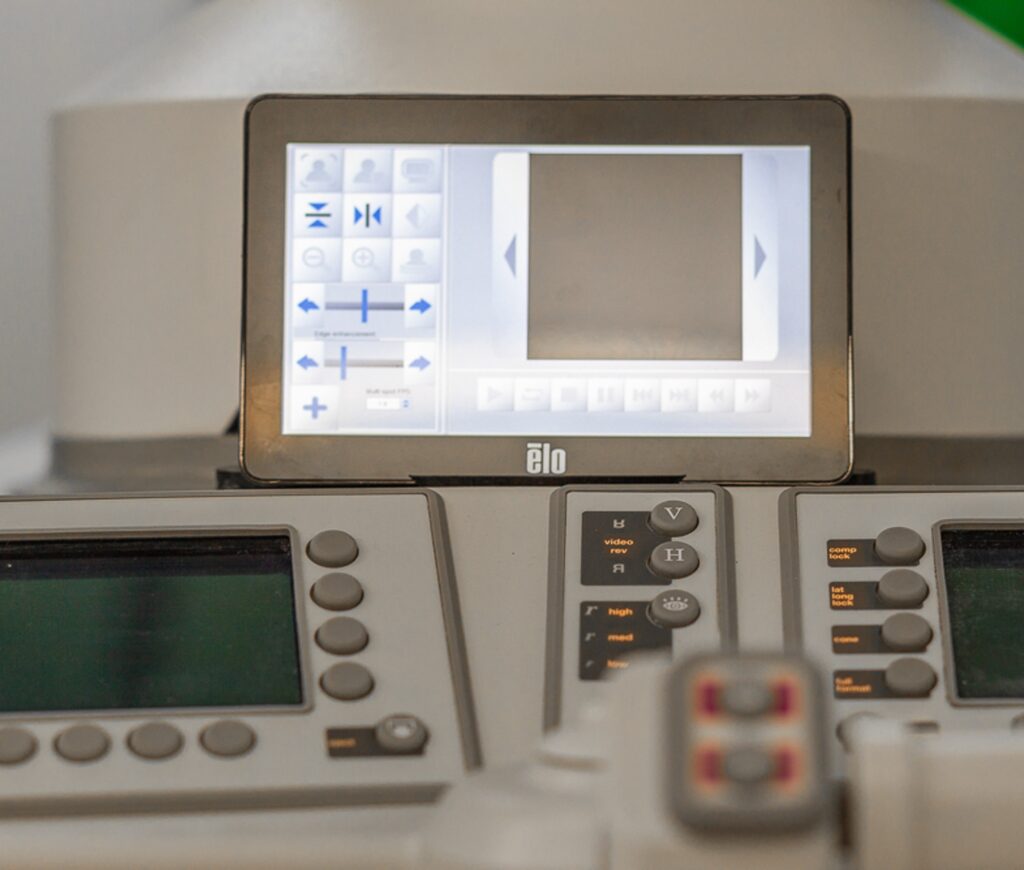 Insight Essentials
The most cost effective fluoroscopic product available, period.
Reduces dose by 70%
Keeps operational cost low
Improves system reliability
Full DICOM compatibility
Table Side Operator (TSO)
Provides Cyber Security Protection
Records up to 15 minutes of fluoro per case!
Provides patient dose reporting
Insight Essentials is designed to breath new life into the GE Legacy and GE Advantx systems. The GE Legacy is one of the most proven and reliable fluoro systems ever built and will continue to perform for years to come.
---
---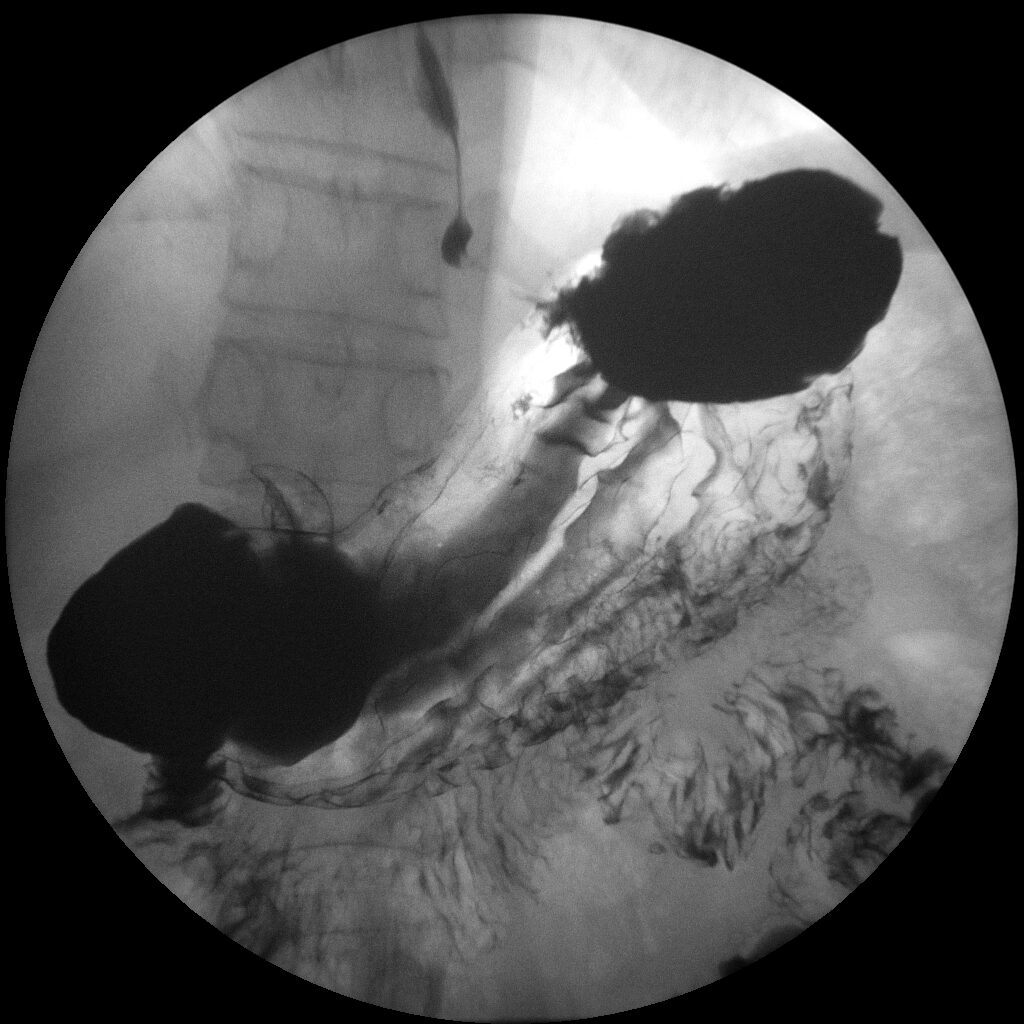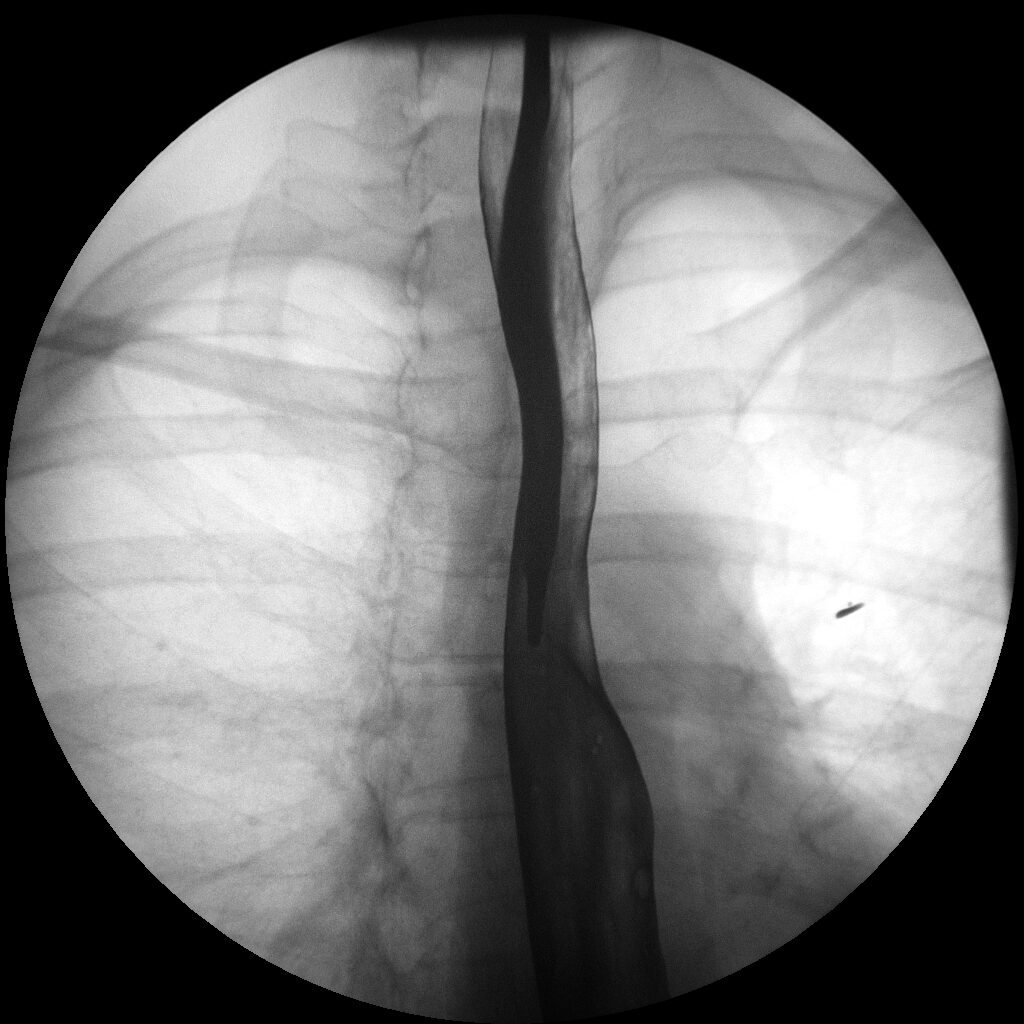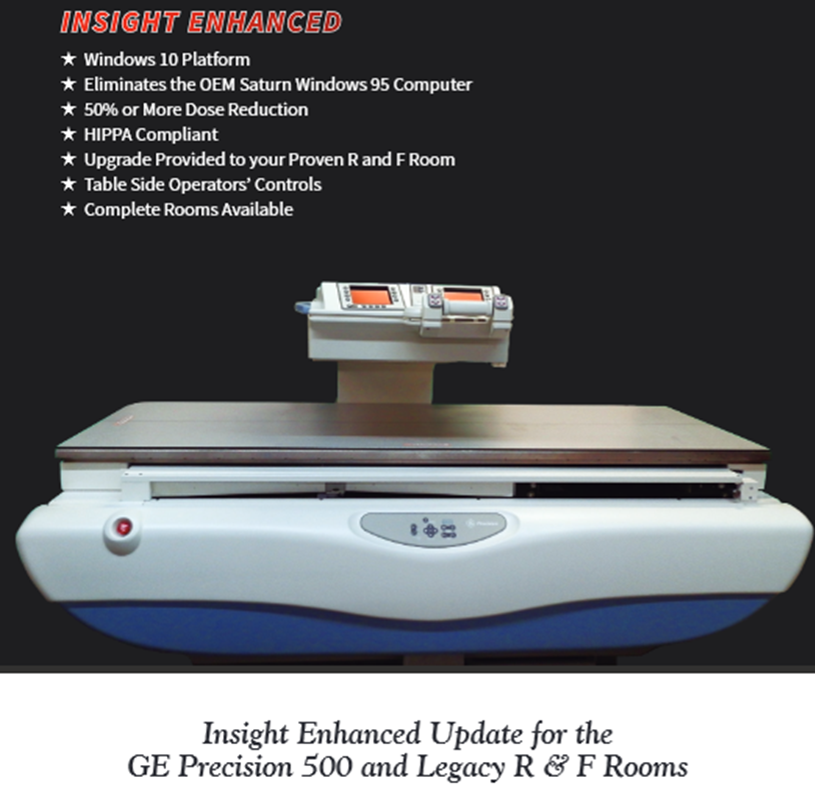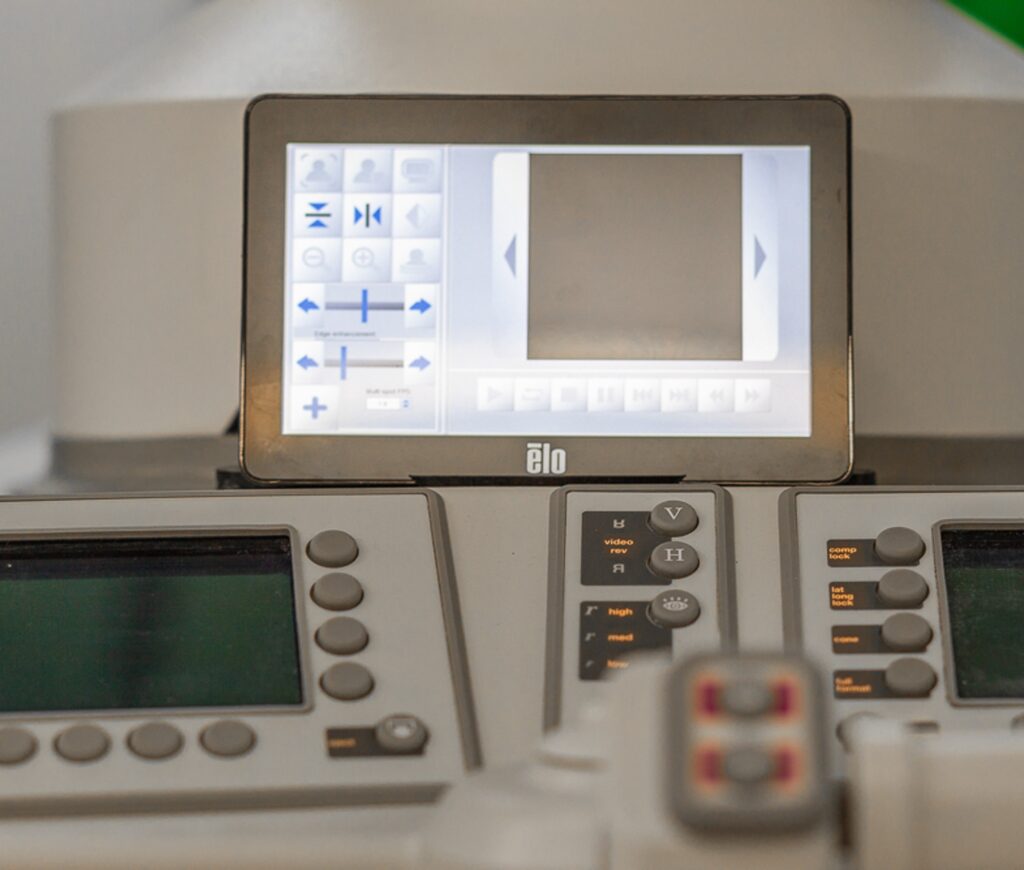 Insight Enhanced
The only flat panel upgrade available
Same benefits as above plus
Provides virtual collimation on the Precision 500D
Improves system reliability by

Replacing the Windows 95 Saturn Computer
Replacing the EOL 14″ Image intensifier
Insight Enhanced imaging-chain system is similar to Insight Essentials except that it is integrated with a 12 x 12 and 17 x17 inch dynamic flat panel detector (FPD).  Insight Enhanced is a retrofit imaging-chain product for the GE Legacy and P500 systems.  Upgraded R&F tables with Insight Enhanced can produce dose reductions and image quality improvements equivalent to new R&F tables that cost up to 4 or 5 times the price of a retrofit with Insight Enhanced.
The Insight Enhanced upgrade improves image quality on the GE Precision 500D by providing advanced image processing. The GE Precision 500D is a good system, but the core imaging components are all End Of Life. The Windows 95 imaging PC runs a Pentium 3. Really, there isn't much to be said here except when it fails the replacement can easily cost well of $25,000. The 14″ image intensifier has not be manufactured for several years and these critical imaging components degrade over time. Our FPD upgrade replaces the critical components with a modern imaging system.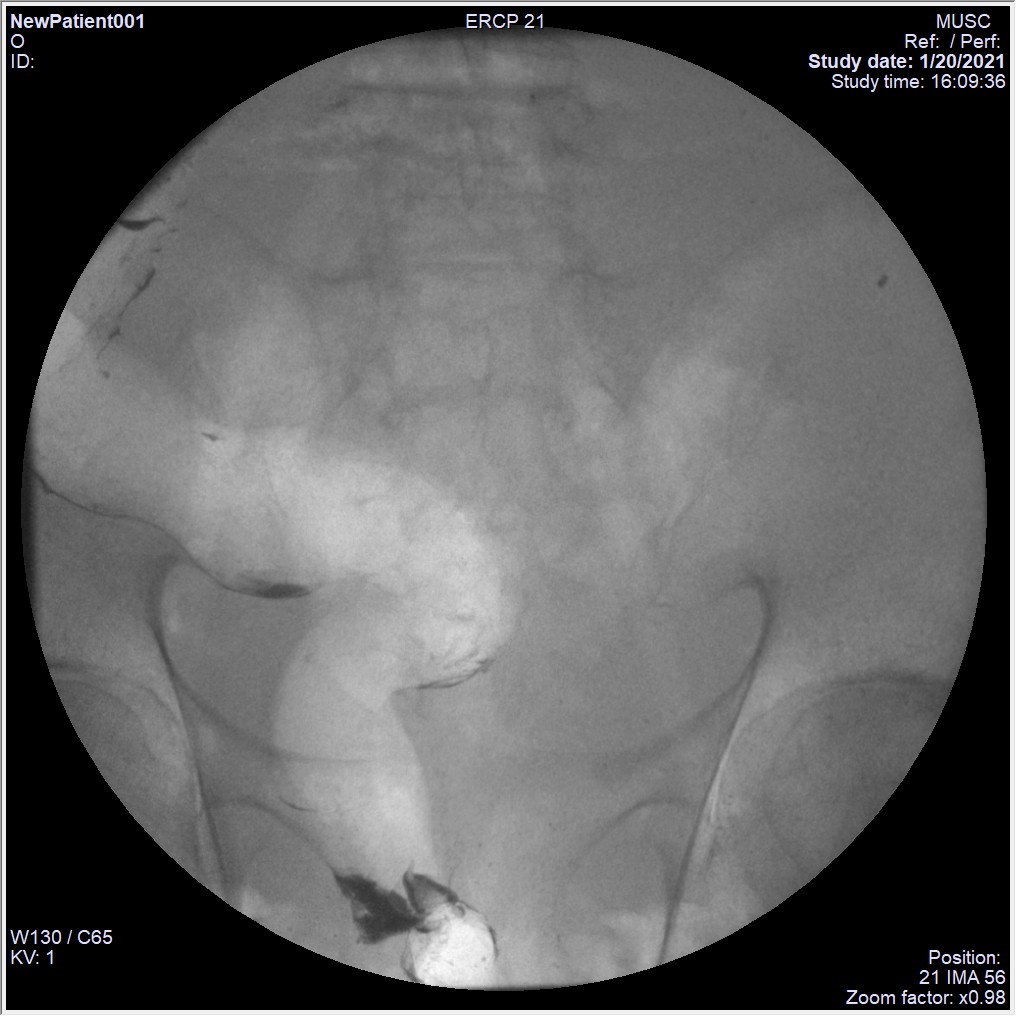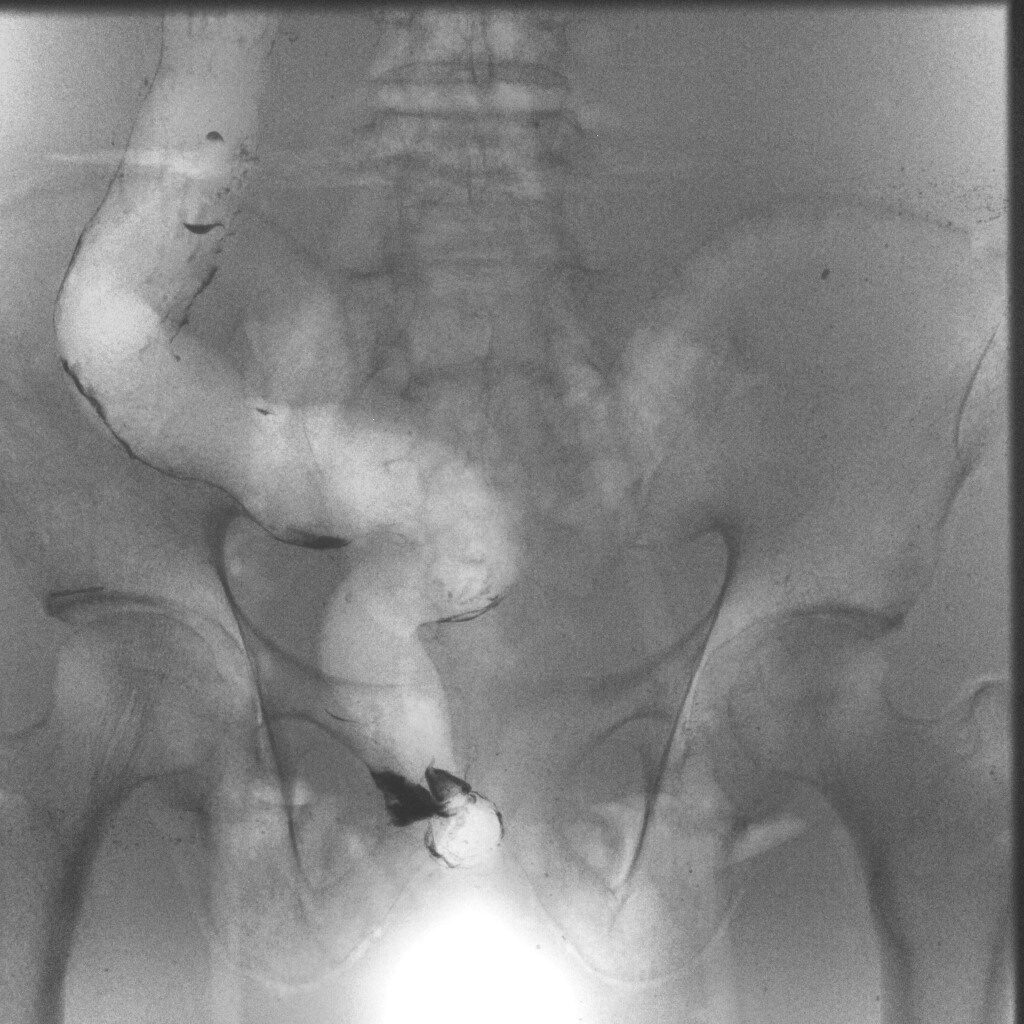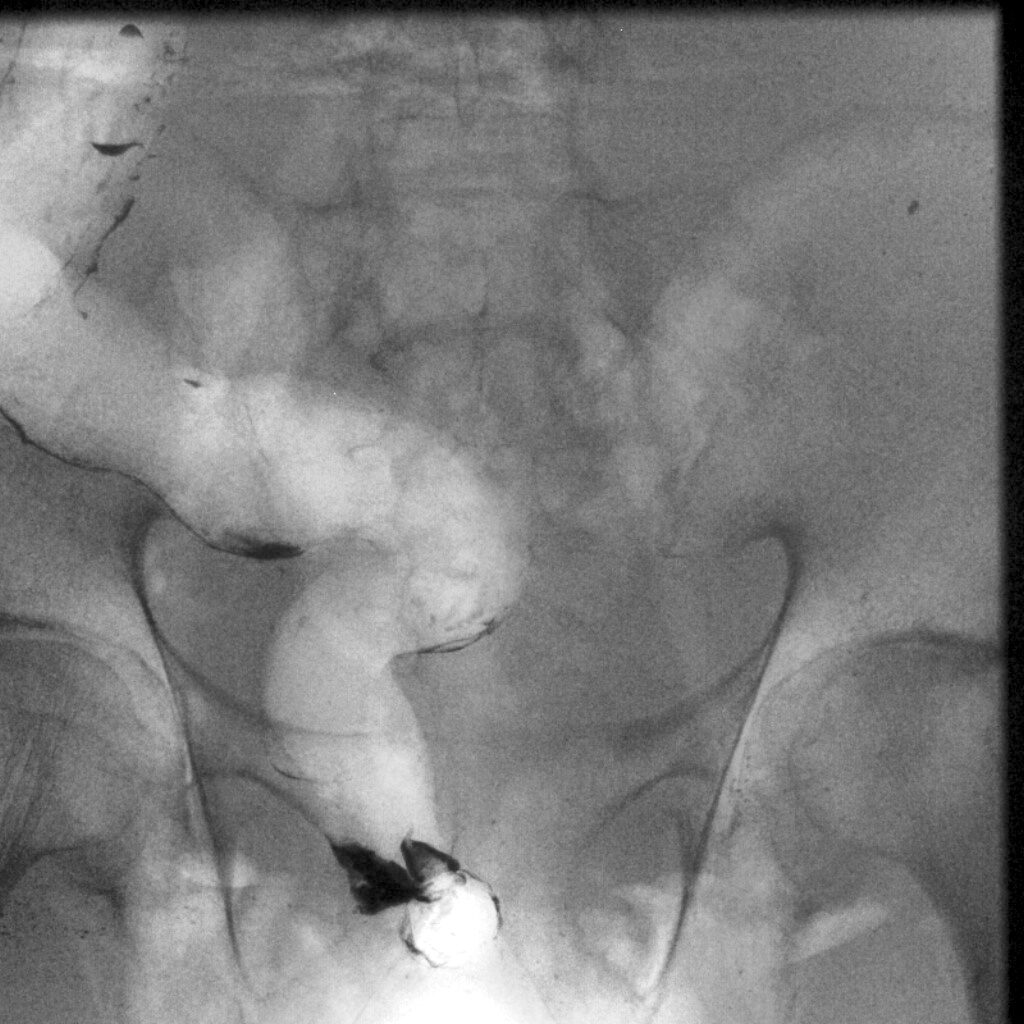 Insight DRF Application
Insight DRF provides a simple HIPPA compliant user interface which interfaces to your modality worklist and PACS system and provides a modern imaging solution to your proven fluoroscopy system at an affordable cost. Regardless of your choice, Insight Enhanced or Insight Essentials, the upgrade includes all interfacing, new medical grade touch screen monitors and everything else you need to get up and running quikcly.
California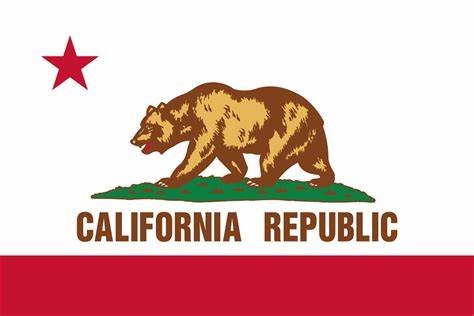 Insight DRF upgrades were created to meet the unique California OSHPD regulations because replacing a fluoroscopy room in California is uniquely challenging. It takes $1 million dollars plus 18 months just to get approval to replace a fluoro room in California. Our upgrades do not need any OSHPD or other approvals and can allow your facility to meet your imaging needs cost effectively.
Simply put, Insight DRF is the only solution available, but it is also the best solution.