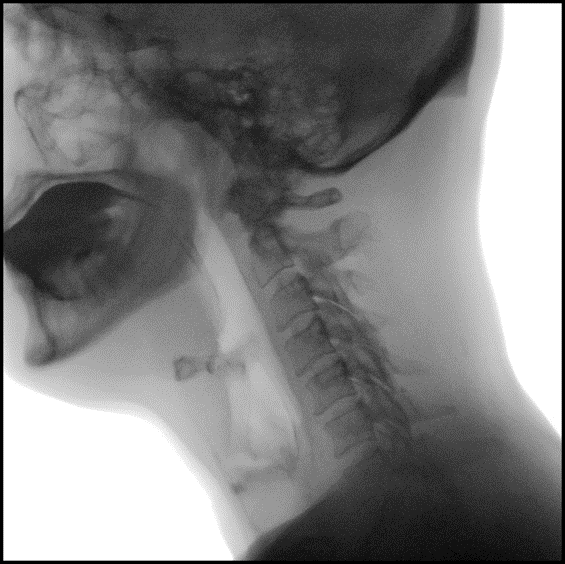 Imaging Engineering, LLC
specializes in fluoroscopic imaging
Insight Agile DRF
Taking fluoroscopy where fluoroscopy has never gone before
Building upon our decades of experience in fluoroscopic imaging, we have developed Insight Agile intended for OEM integration into new portable and mobile fluoroscopic modalities. Please review our Insight Agile page for more information.
Insight Agile is FDA cleared (K210469) for neonatal, pediatric and adult use. Insight Agile is one of the only fluoroscopic systems which includes the neonatal population in its indications for use. This is an achievement which Imaging Engineering is particularly proud of.
---
GE Fluoroscopy Upgrades
The GE Legacy and Precision 500D are the most popular and reliable classical fluoroscopy systems in the world. These highly reliable and serviceable systems will continue to perform for many years with the Insight Essentials or Insight Enhanced digital imaging upgrade. The Insight upgrade improves imaging performance, reduces dose and increased reliability.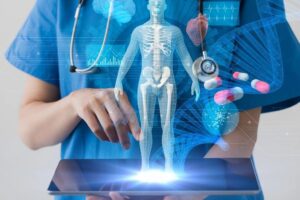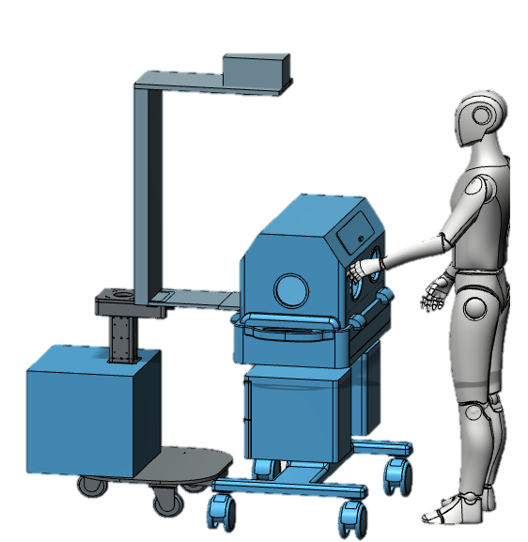 Consulting Expertise
Imaging Engineering has a unique skill set which few if any companies have. We are capable of taking a concept all the way through to design and market. We develop and distribute our own products, but we also provide consulting services to other companies wanting to develop new medical imaging devices.
---
Fluoroscopic Imaging​
We understand the requirements of dynamic imaging, from a GI system to advanced vascular imaging.
510K Preparation
We have developed a proven methodology to preparing a 510K for imaging products.
Clinical Trials​
The submission of any new technology frequently requires some form of clinical trials. We have performed clinical trials over the years for ourselves and other major companies.
System Interfacing
Imaging Engineering develops interfacing software and hardware in house and has developed solutions for many different types of systems.
Bench Testing
We are one of a very short list of companies capable of performing and documenting bench test results for 510K submission.
Market Strategy​
Our in-depth knowledge and connections within the imaging community allow us to develop workable and successful marketing strategies.
Our Story
Imaging Engineering, LLC has over 60 years combined experience in Medical Imaging with expertise in the design and development of imaging modalities including C Arms, R&F and DR systems. Our current focus is on the development and sales of fluoroscopic imaging chain systems consisting of the detector (digital video camera or flat-panel detector), a digital interface device (providing a system and generator-collimator-detector interface) and software application that provides a user interface, DICOM worklist and archival functions. We also specialize in consulting concerning integration of our systems to OEMs in the medical x-ray business. Working with our master distributors, we have already successfully provided upgrades to GE R&F tables across the U.S. Our fluoroscopic imaging solutions are the life support needed to update and revive aging fluoro technology which are quickly becoming obsolete in the GE Legacy/Advantx R&F and Precision 500D rooms.
Our Founders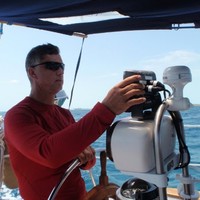 George Jachode President
Mr. Jachode has worked in medical imaging for over 30 years specializing in dynamic imaging and has clinical experience covering standard fluoroscopy, surgical imaging, vascular and cardiac. Mr. Jachode has applied this clinical experience in his design work from interfacing systems to full imaging chains and has worked with most of the larger companies in the business. Mr. Jachode has applied his decades of clinical experience and design work to the Insight DRF family of products.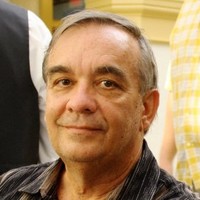 John Cox, Ph.D. Vice President
Dr. Cox is an expert in digital radiography systems and have been involved in essentially every aspect of system design and product delivery phases of this technology. Dr. Cox has designed integrated circuits for sensors, phosphor coating and imaging component design. He has managed clinical trials and been involved in regulatory issues for FDA and ETL. Dr. Cox has been a consultant to several imaging companies in the medical business including InfiMed and Canon Medical Systems.